2023 Overall Pakman Award Winner
The Killarney Park & The Ross were awarded the top accolade at the 2023 Pakman Awards, the Overall Pakman Award for their cup project which aims to design out waste and promote the transition to a circular economy.
Award sponsored by Repak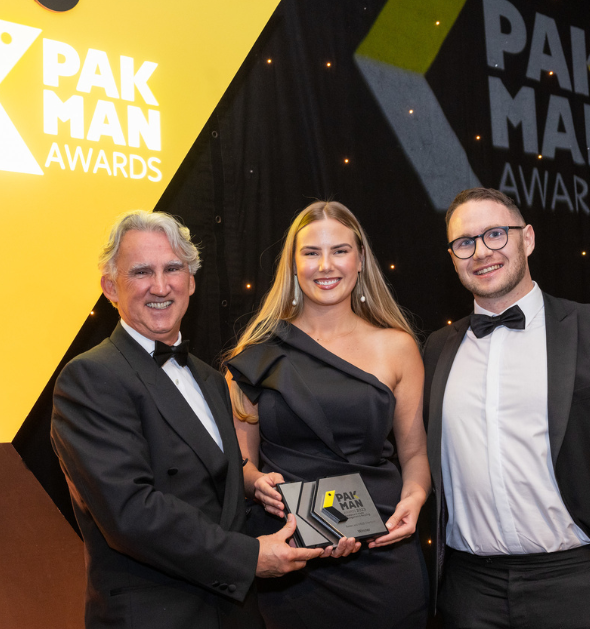 Battery and WEEE Champion
Aldi Ireland was awarded the Battery and WEEE champion award for raising awareness and highlighting the importance of recycling batteries and electrical items. To date Aldi Ireland has distributed over 200,000 'My Battery Boxes' via the Aldi store network. Since Aldi Ireland began working with WEEE Ireland in 2009, consumers have returned over 666,924 kilograms of waste batteries.
Award sponsored by WEEE Ireland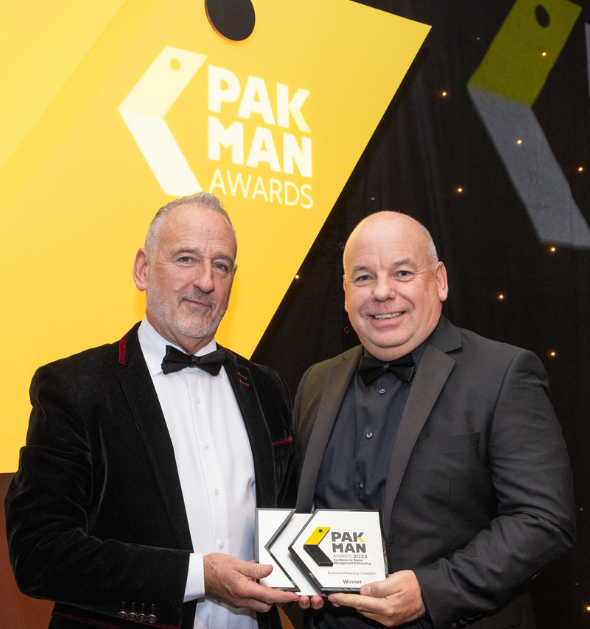 Business Recycling Champion
Swords Pavilions Shopping Centre won the Business Recycling Champion award for their commitment to being a leading Retail Destination and their commitment to environmental polices. These policies consisted of minimising waste by evaluating operations and ensuring efficiency and actively promoting recycling amongst customers, tenants, and suppliers. In 2022, 100% of waste was diverted from landfill, 76% of all waste recycled vs. 49.5% in 2019 and waste cost centre was down 13.9% vs. 2019.
Award sponsored by European Recycling Platform
View entry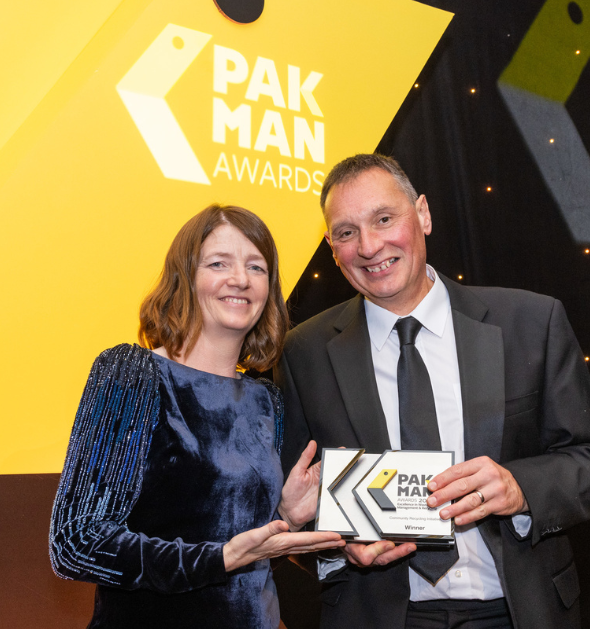 Community Recycling Initiative
Recycle IT was awarded the Community Recycling Initiative award for the project's innovative design in managing mattresses at the end of life. To date the project has offered twelve part-time paid employment/training opportunities. Since 2021 Recycle IT has recovered 2,400 mattresses for component reuse, saved 96,000Kg of mattress waste from incineration and increased materials for reuse including metal springs, steel frames, foam, and fabric.
Award sponsored by The Department of Environment, Climate and Communications
View entry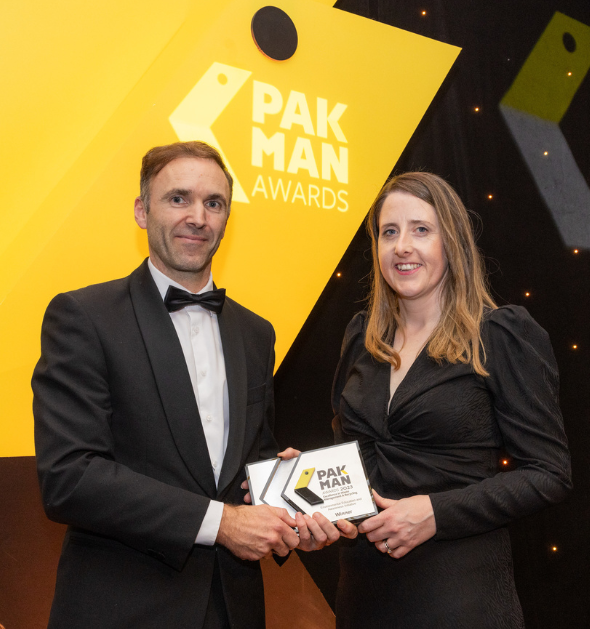 Environmental Education & Awareness Initiative
The Killarney Park & The Ross won the Environmental Education and Awareness Initiative Award for their Killarney Cup Project which aims to eliminate single use coffee cups from Killarney town centre and promote a transition to a circular economy and design out waste. The original participants used over 23,000 single use cups per week in Killarney that are now no longer used. To date, this has eliminated almost 70,000 cups. The project aims to continue to change behaviours and attitudes towards single use items.
Award sponsored by The Environmental Protection Agency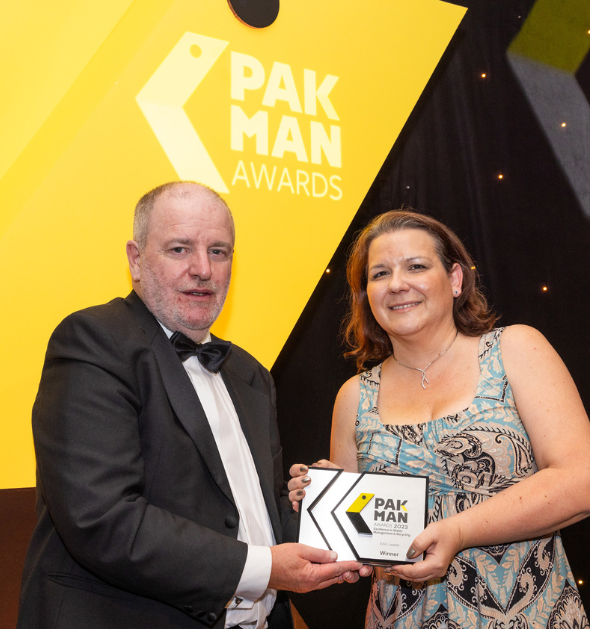 ESG Leader
Sian Young, Director of Sustainable Business at Britvic was awarded the inaugural ESG Leader award. She has demonstrated incredible tenacity and worked relentlessly to make Britvic one of Ireland's most sustainable product choices. She continues to be a driving force behind the attainment of their business's planet agenda, being a true example of what it means to be an environmental pioneer when it comes to sustainability while keeping business objectives, staff and stakeholders at the heart of all decisions.
Award sponsored by The Producer Register Limited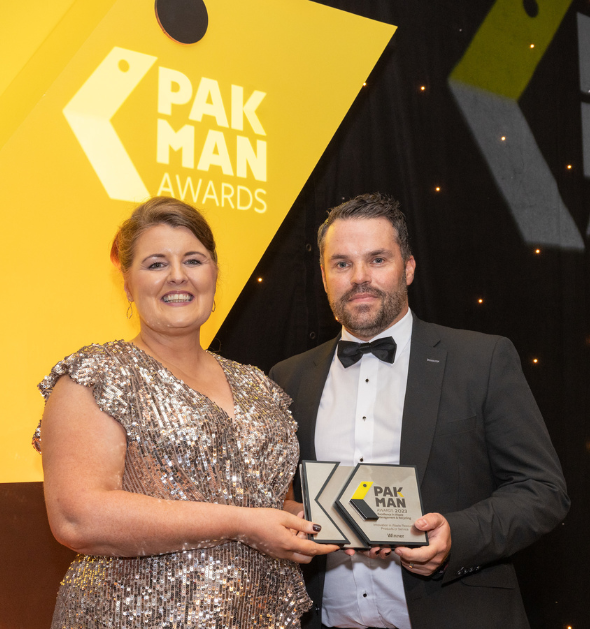 Innovation In Waste Resource Products Or Service
Harp Renewables won the Innovation in Waste Resources Products or Service award. Their support of the "Horses of Hope" Equine Centre at Castlerea Prison rehabilitation program demonstrated an innovative strategy to manage and minimise waste using an aerobic treatment machine. The project has resulted in the installation of 9 Harp Biodigesters within the Irish Prison Service and collectively these biodigesters have the capacity to process up to 1,254 tonnes of organic waste annually, diverting waste from landfill.
Award sponsored by Enviroguide Consulting
View entry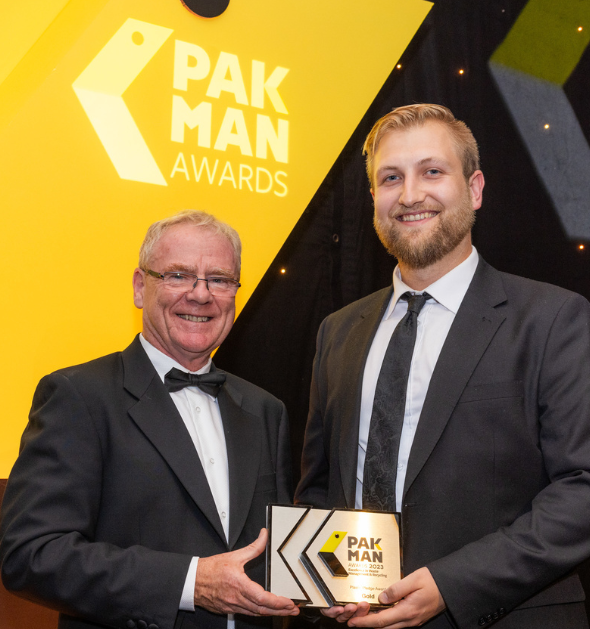 Plastic Pledge Award - Gold
Lidl Ireland were awarded the Gold Plastic Pledge Award. Throughout 2022, ongoing work continued across Lidl's product ranges to replace mixed materials with easier to recycle mono materials. Projects were centered across their fresh produce as well as sliced cooked meat and poultry ranges. An example of this innovation was replacement of PVC stretch-wrap with OPP flowrap on all fresh mushrooms will lead to a removal of over 20 tonnes of unrecyclable PVC every year.
Award sponsored by Repak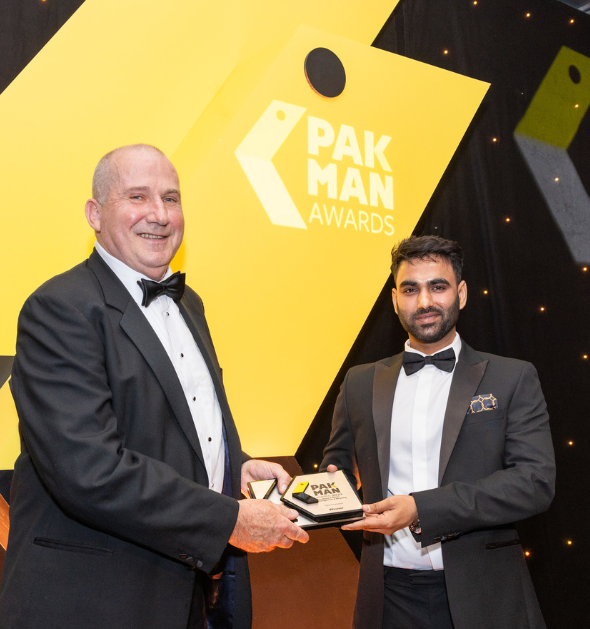 Tyre Champion
Sean McManus Tyres won the Tyre Champion award as they have undertaken a number of environmental measures in order to improve their sustainable practices such as installing skylights in their tyre depot which has lead to an 80% reduction in lighting requirements and 75% decrease in energy due to the use of LED bulbs, upgrade of instore compressor which has led to increased energy performance as well as fitting eco-friendly heaters where possible. As a Member of Circol ELT, in 2022 Michelin collected 1,500 worn truck tyres from Sean Mc Manus Tyres which were used "Casings" for re-treaded to extend the tyres lifespan.
Award sponsored by Circol ELT
View entry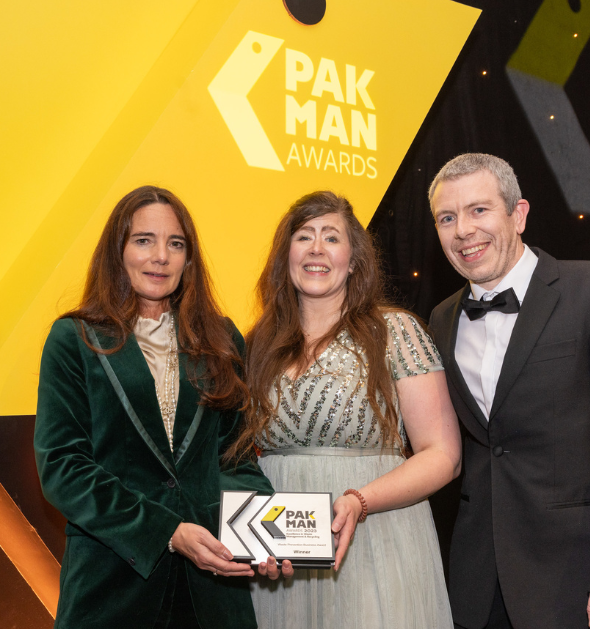 Waste Prevention Award
Refillz Zero Waste was awarded the Waste Prevention award as their business model provides an alternative to mainstream supermarket shopping by offering a plastic and package free environment. Since the opening of their first store their household waste and shop waste combined is less than their previous household waste when compared to a regular shop at a supermarket. Their future focus is centered on growing their sustainable product selection which is now at 450 sustainable products.
Award sponsored by CEWEP
View entry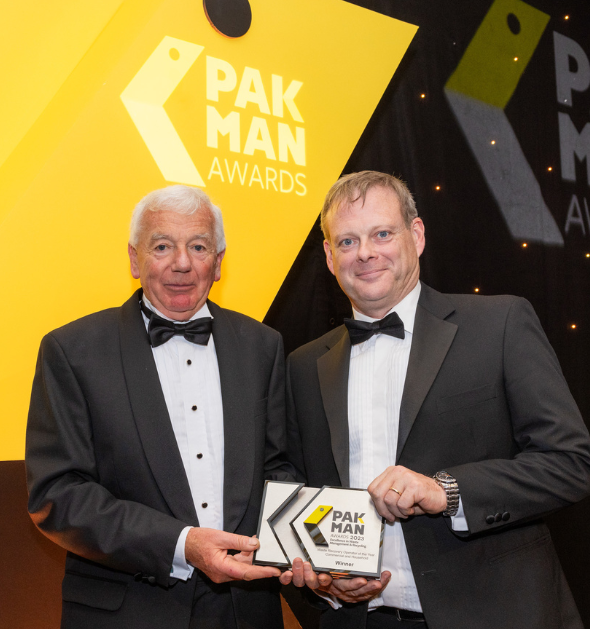 Waste Recovery Operator – Commercial and Household
Bord na Móna Recycling won the Waste Recovery Operator - Commercial and Household award as they understand that waste innovation supports climate action. This resulted in the enhancement of their MRF which uses pioneering technology to segregate material into its component parts. In 2022, over 25,000 tonnes of food and organic waste was transformed into compost and over 4 million tyres were recycled. Their apprenticeship programme demonstrates future development by offering opportunities for the next generation to attain a career in sustainability.
Award sponsored by The Irish Waste Management Association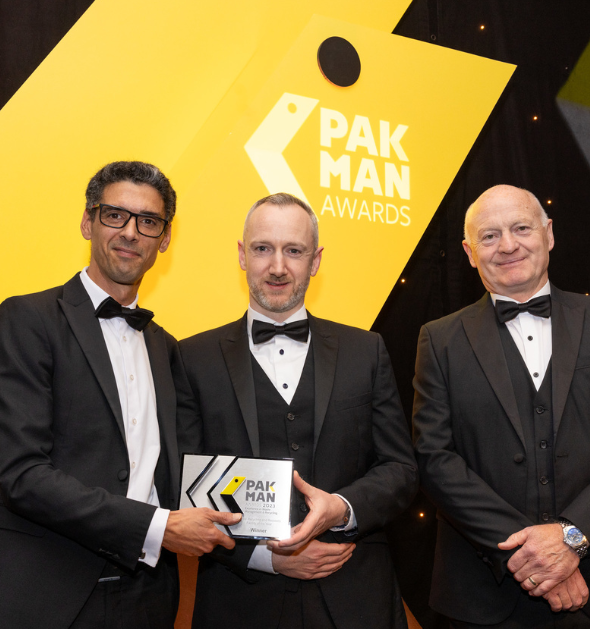 Waste Recycling and Recovery Facility
Limerick Polymers Production (LPP) was awarded the Waste Recycling and Recovery Facility award. Their facility produces bales of single colour, single polymer plastic packaging with purity in excess of 98%. The facility now operates 24 hours per day and can process over 70,000 tonnes of both flexible and rigid plastic packaging per annum. LPP aims to showcase Ireland as the European leader for recycling post-consumer plastic with future projects meaning LPP will process 105,000 tonnes of plastic in 2025.
Award sponsored by AMCS