Award categories
The Pakman Awards are FREE to enter. Check out the categories below. You can enter more than one category and will receive an email to confirm your submission. If you do not receive an email please contact us via pakmanawards@repak.ie.
Download our entry template
Our Sponsors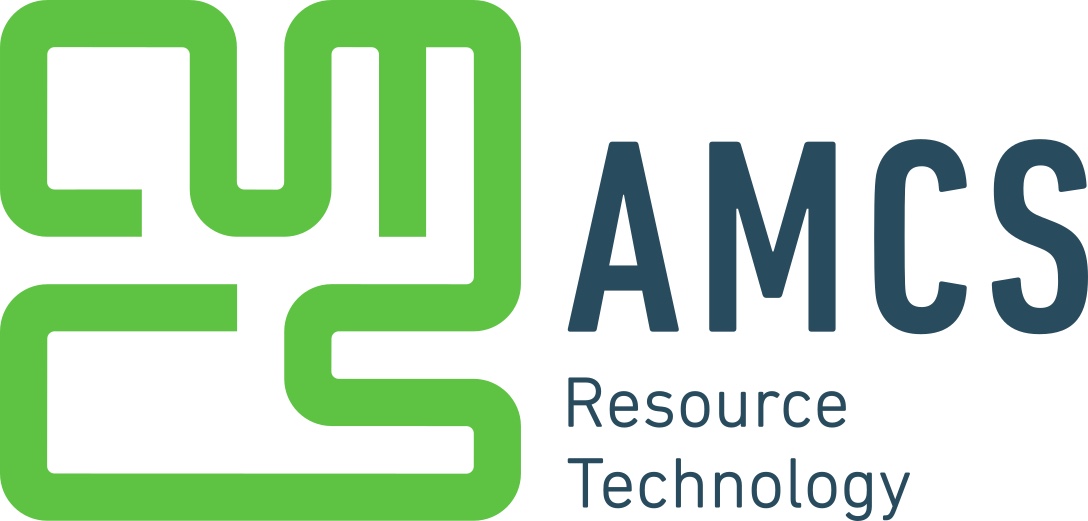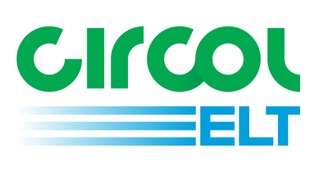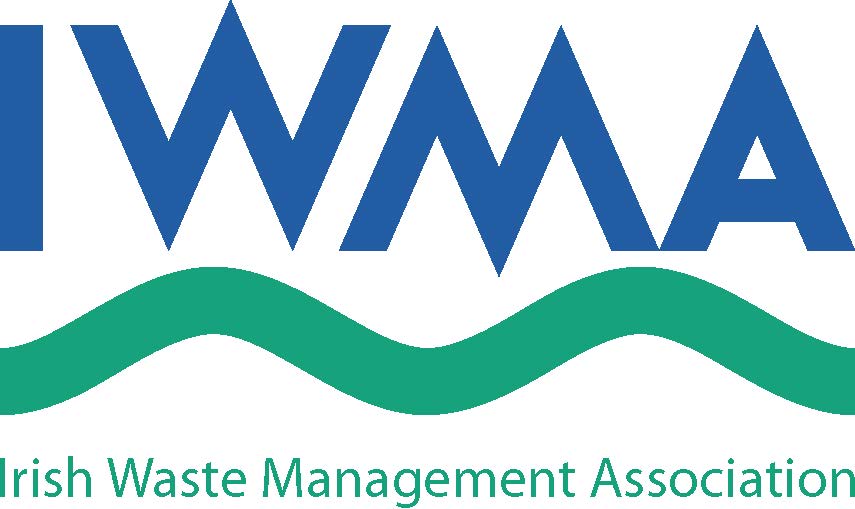 Learn More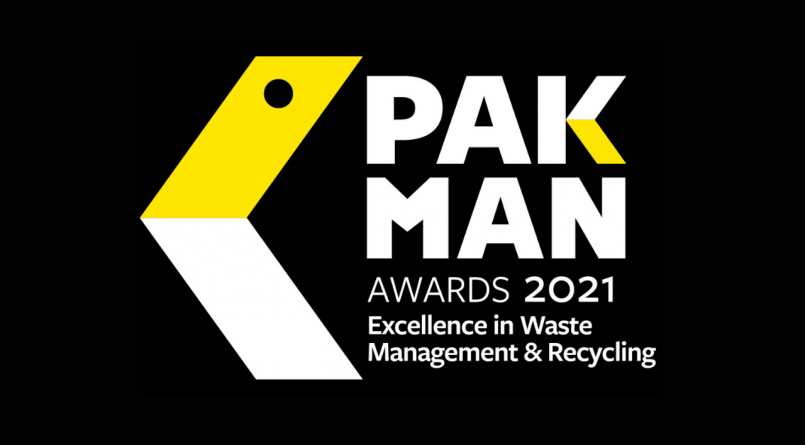 2021 Pakman Awards Highlights
Check out the highlights of the Pakman Awards 2021! Congratulations to all of our fantastic winners.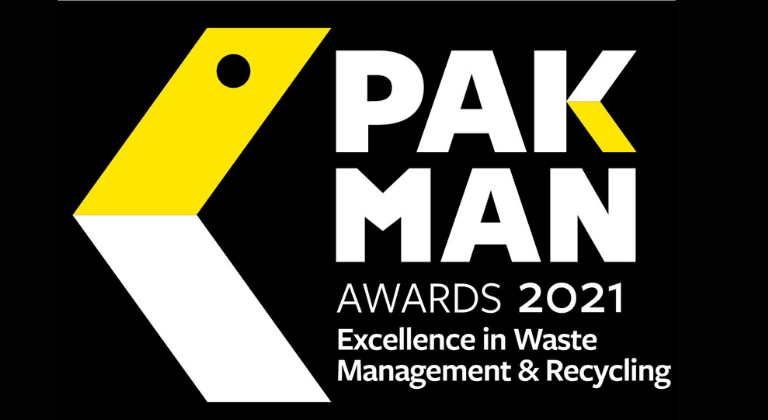 2019 and 2020 Pakman Award Winners
Check out our previous 2019 and 2020 Pakman Award winners Athchursail Árann, Aldi Ireland, BuJo and RTÉ. The Pakman Awards 2021 ceremony, which took place at The Shelbourne Hotel, saw representatives from leading organisations and community groups come together in accordance with government guidelines, to recognise achievements in recycling and waste management over the last two years.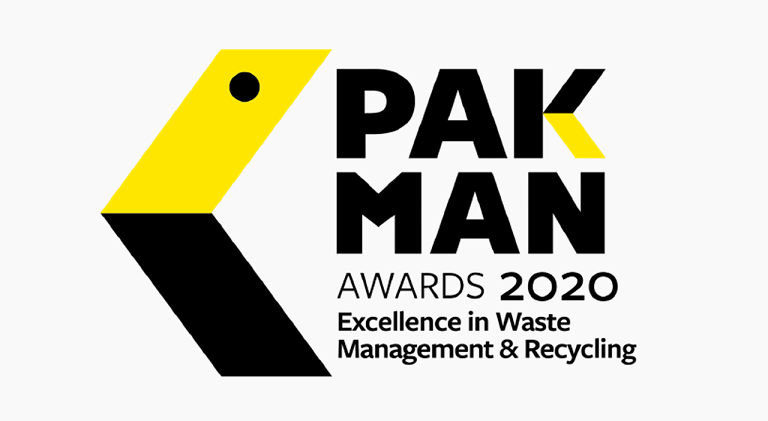 2020 Pakman Plastic Pledge Awards
Watch the highlights of our 2020 Pakman Plastic Pledge Awards. Due to the impact of Covid 19, the Plastic Pledge Award was streamed live from Croke Park on the 9th of December. The awards were hosted by Anna Geary and Eamon Ryan TD, Minister for Environment, Climate and Communications and Minister for Transport was our special guest on the day and announced the overall 2020 Pakman Award Winner.
2019 Pakman Awards
View the amazing initiatives undertaken by our 2019 Pakman Award winners. The awards took place at the InterContinental Dublin Hotel and over 400 representatives from leading businesses, organisations and community groups came together to recognise excellence in recycling and waste management.