Award categories
The Pakman Awards are FREE to enter. Check out the categories below. You can enter more than one category and will receive an email to confirm your submission. If you do not receive an email please contact us via pakmanawards@repak.ie.
Download our entry template
Our Sponsors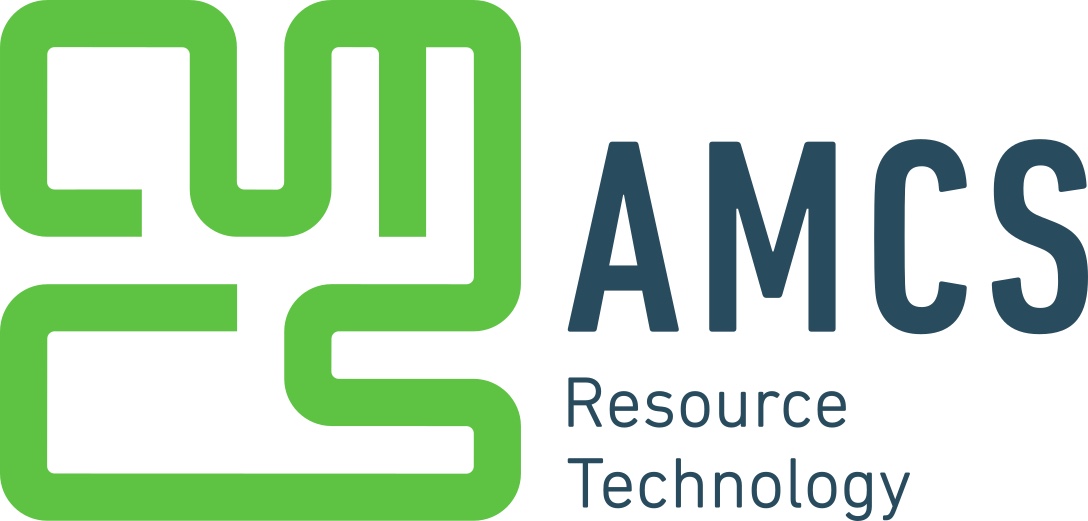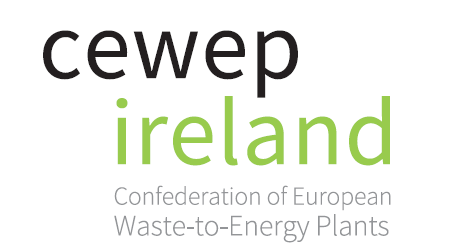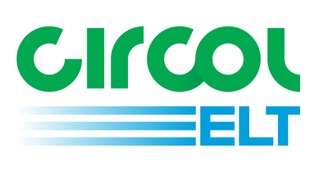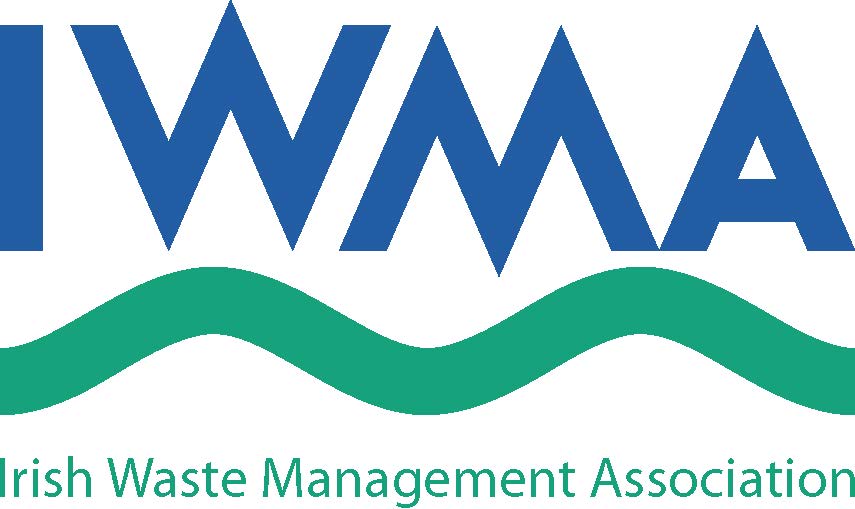 Learn More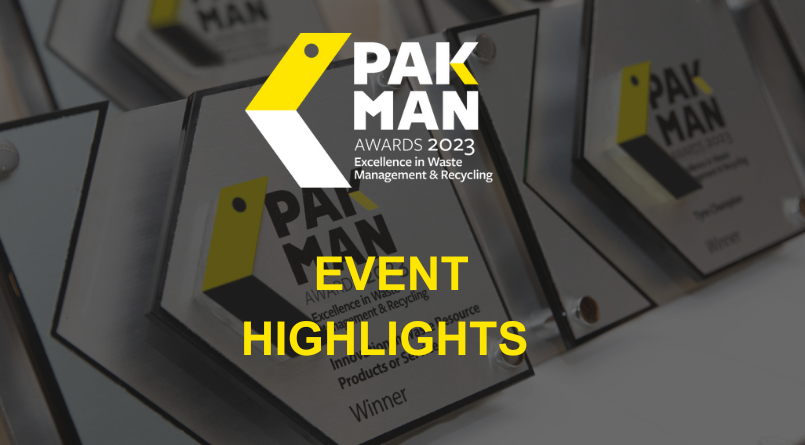 2023 Pakman Awards Event Highlights
Explore the unforgettable highlights of the 2023 Pakman Awards, hosted on October 26th at The Shelbourne Hotel. The Overall Pakman Award was won by The Killarney Park & The Ross for their outstanding cup project, dedicated to eliminating waste and advocating for the shift towards a circular economy.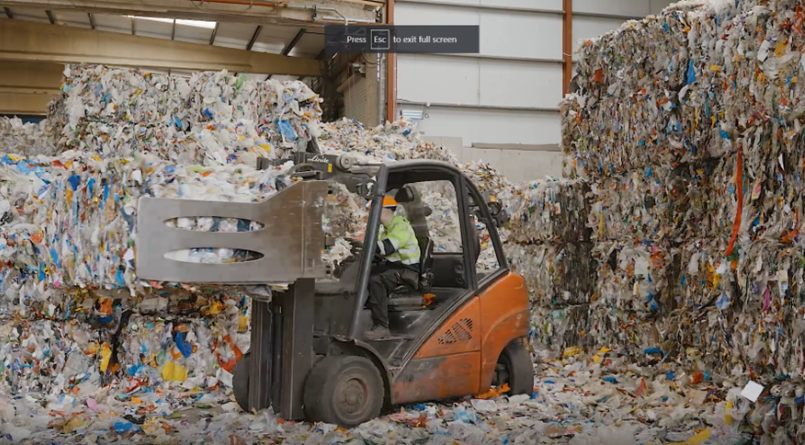 2022 Pakman Awards Winners
Find out more about our amazing 2022 Pakman Awards winners Limerick Polymers Production, Relove Paint and Coca Cola HBC Ireland and Northern Ireland. These projects, innovations and initiatives are at the heart of transitioning Ireland to a circular economy.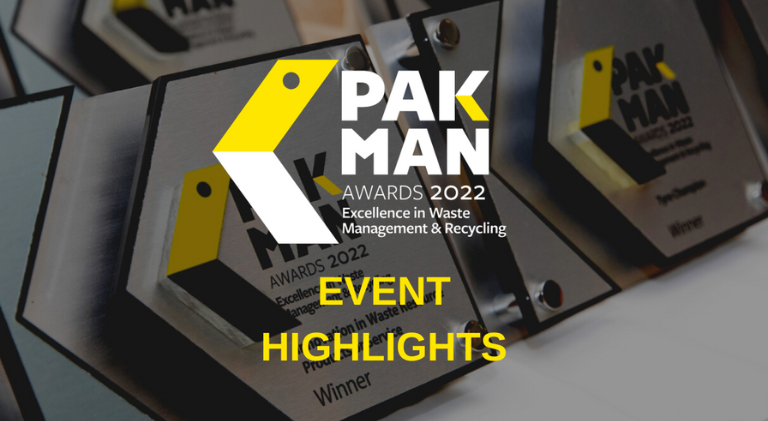 2022 Pakman Awards Highlights
Discover the memorable moments from our 2022 Pakman Awards, held on October 28th at The Marker Hotel. Limerick Polymers Production, won the Overall Pakman Award and were recognized for their exceptional waste recovery initiatives and commendable commitment to establishing a fully sustainable, circular economy for plastic packaging in Ireland.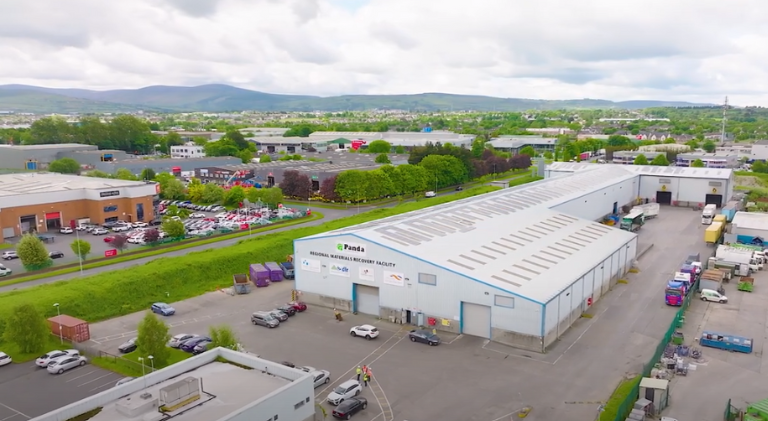 2021 Pakman Awards Winners
Learn more about our 2021 Pakman Awards winners Irish Packaging Recycling, Tesco, Tinahely Community Projects, and Good Fish. Bringing together prominent organizations and community groups in accordance with government guidelines, the 2021 Pakman Awards ceremony took place at The Shelbourne Hotel.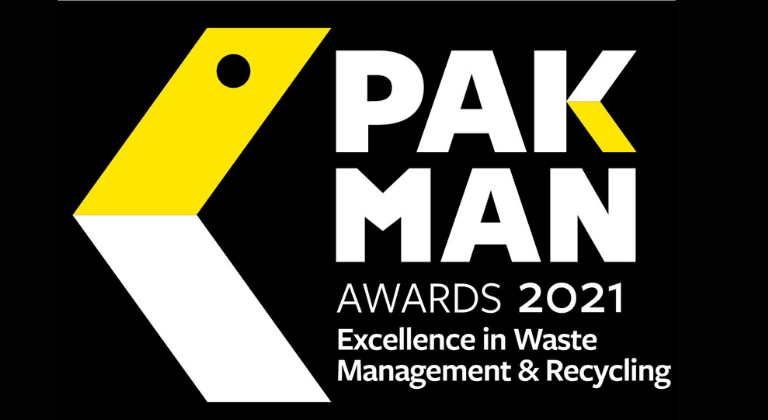 2021 Pakman Awards Highlights
Check out the highlights of the Pakman Awards 2021! Congratulations to all of our fantastic winners.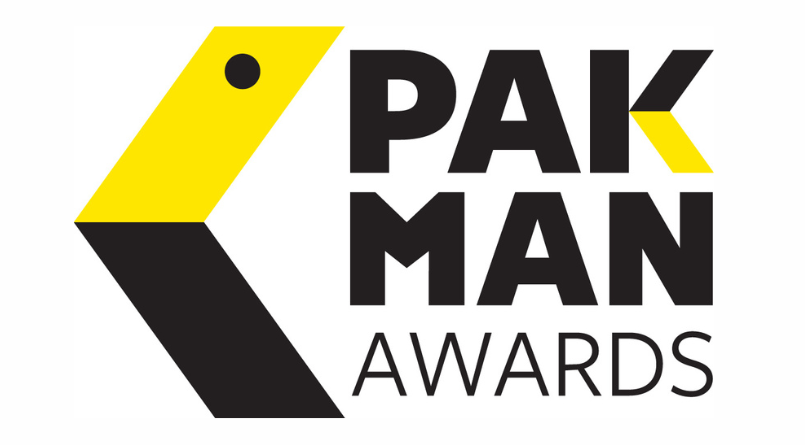 2019 and 2020 Pakman Awards Winners
Check out our previous 2019 and 2020 Pakman Awards winners Athchursail Árann, Aldi Ireland, BuJo and RTÉ. The 2021 Pakman Awards ceremony, which took place at The Shelbourne Hotel, saw representatives from leading organisations and community groups come together in accordance with government guidelines, to recognise achievements in recycling and waste management over the last two years.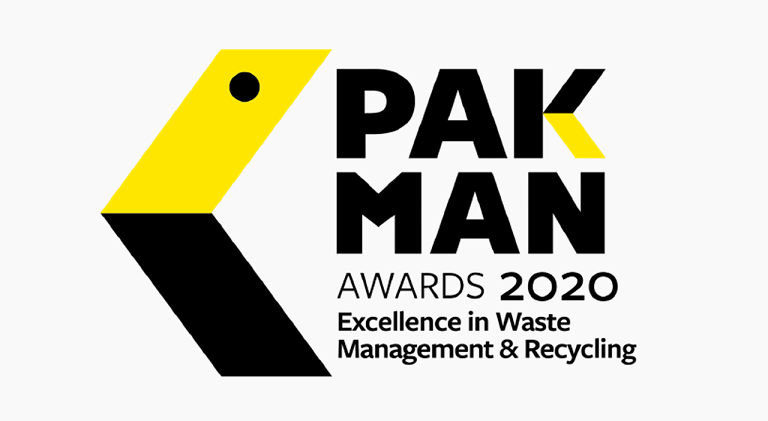 2020 Pakman Plastic Pledge Awards
Watch the highlights of our 2020 Pakman Plastic Pledge Awards. Due to the impact of Covid 19, the Plastic Pledge Awards were streamed live from Croke Park on the 9th of December. The awards were hosted by Anna Geary and Eamon Ryan TD, Minister for Environment, Climate and Communications and Minister for Transport was our special guest on the day and announced the overall 2020 Pakman Award Winner.
2018 Pakman Awards Winners
View the amazing initiatives undertaken by our 2018 Pakman Awards winners. The awards took place at the InterContinental Dublin Hotel and over 400 representatives in attendance.