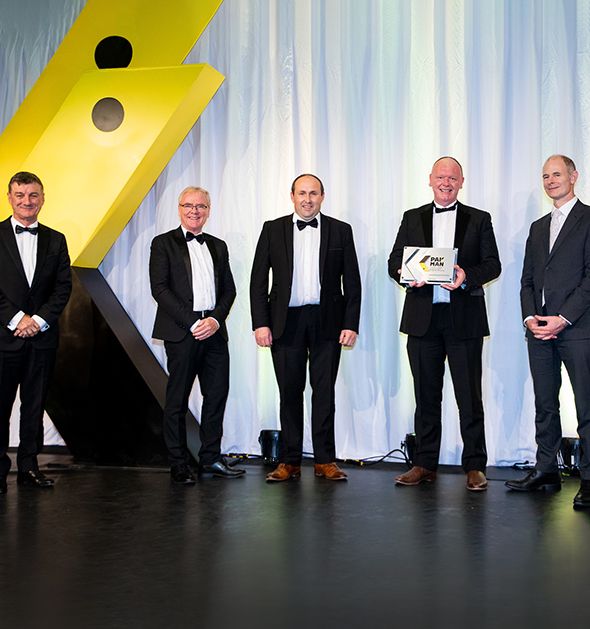 2021 Overall Pakman Award Winner
Irish Packaging Recycling (IPR) was awarded the top accolade at the Pakman Awards 2021, the Overall Pakman Award, for its efforts in helping Ireland meet its recycling targets set by the EU.
View entry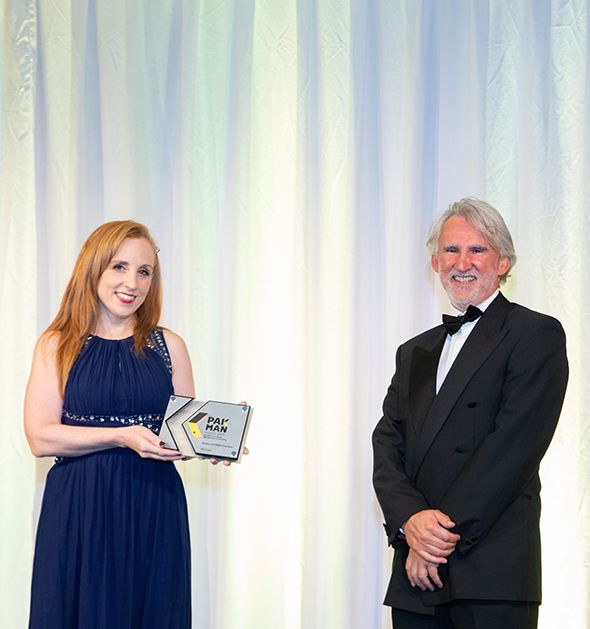 Battery and WEEE Champion
DID Ireland were chosen for their excellent communications campaign implemented across all channels including in-store, social, digital and outdoor and the continuous role they play in highlighting the importance of recycling WEEE products in Ireland.
View entry
Business Recycling Champion
Tesco Ireland have showcased a strong commitment in protecting the environment, with supplier collaboration and colleagues being the driving force behind packaging reduction and food waste management. Efforts in prioritising the recycling of packaging and minimisation of food waste have resulted in the removal of 359 tonnes of PVC and 40 tonnes of Polystyrene materials from product packaging per annum. To date Tesco have donated over 14 million meals to FoodCloud, saving over 18,900 tonnes of carbon from the waste process.
View entry
Community Recycling Initiative
IRD Duhallow REVAMP is a furniture recycling and re-use initiative which has over 3900 customers. REVAMP provides a range of in-demand services to the community and strives to promote the re-use of unwanted high quality, low cost household furniture. The social enterprise won the community recycling initiative of the year award for its exceptional work to date in making their local environment greener through the minimisation of waste and providing the community with access to the collection of unwanted furniture, while increasing the communities awareness of the importance of recycling.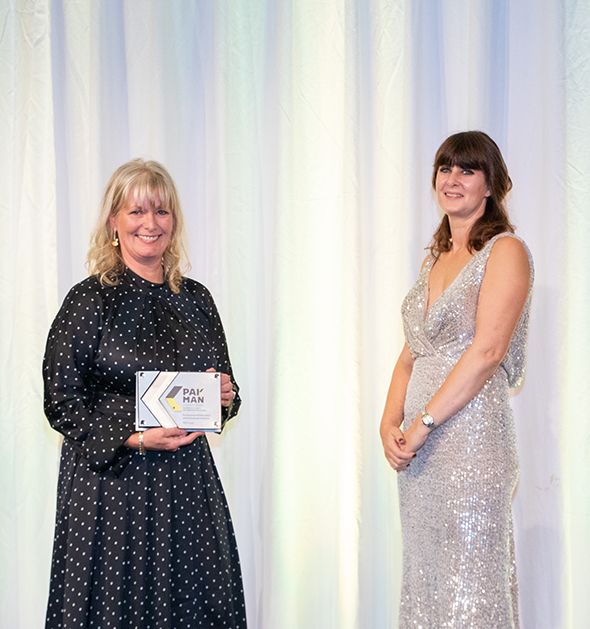 Environmental Education & Awareness Initiative
Tinahely Community Area Projects Ltd (TCP) is a volunteer lead community organisation that both educates and increase awareness of the importance recycling. They have constructed a purpose-built facility that can now sort, store and transport materials for recycling and it also acts as a community resource for educating and supporting local residents in protecting the environment.
View entry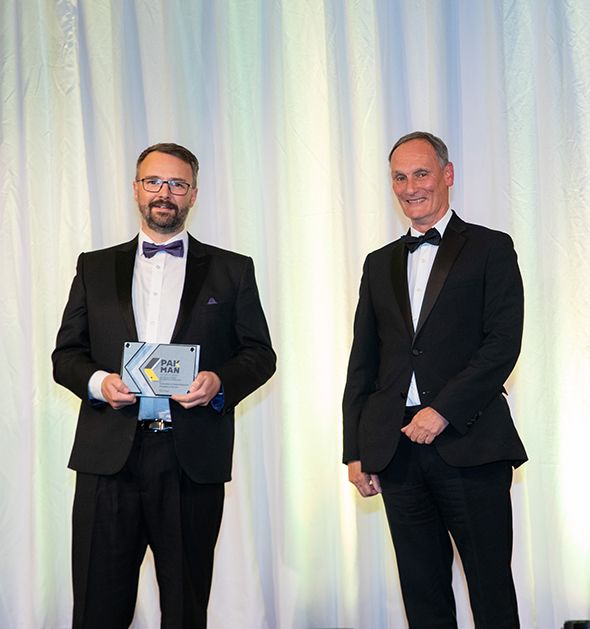 Innovation In Waste Resource Products Or Service
Integrated Materials Solutions prioritises the management of construction and residual waste by aligning their processes with circular economy principals. With a focus on utilising recycled aggregates, known as Greenstone. Integrated Materials Solutions were the first Irish company to be granted an End of Waste (EoW) for the use of Greenstone. Integrated Materials Solutions were chosen by the judging panel for their strategic vision of integrating recycled content, allowing waste producers to recycle concrete and offer the opportunities to reduce the logistics involved in the transportation of materials.
View entry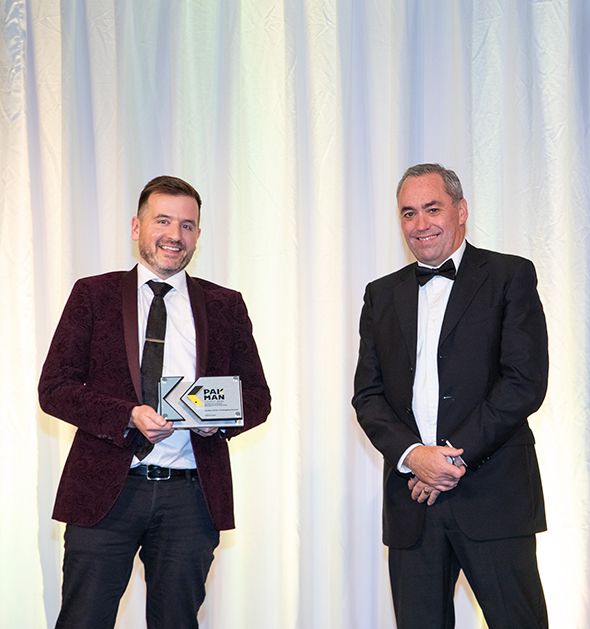 Online Green Packaging Award
Faerly is a small online Irish business offering a range of natural products, that prioritises working with small local and Irish producers in support of protecting the environment. The judging panel chose Faerly, as the organisation showcases their sustainable approach to online packaging through the use of plastic free and sustainable packaging and plant-based inks for orders. The organisation also puts the environment and community at the heart of operations, by planting a tree for every order placed.
View entry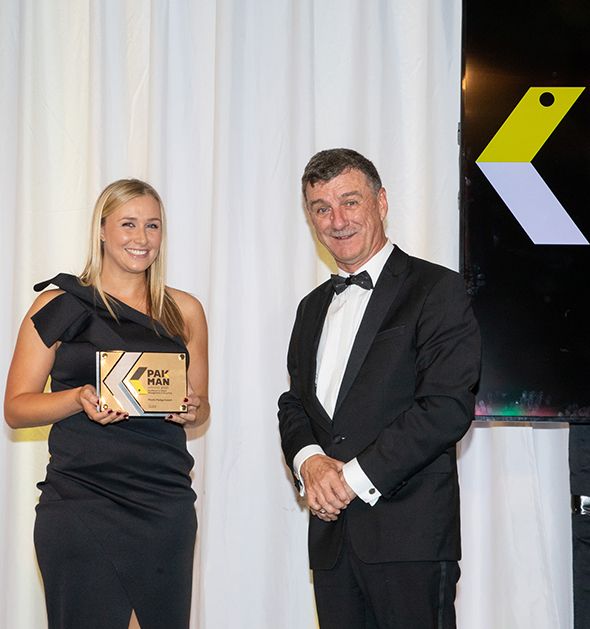 Gold Plastic Pledge Award - Aldi Ireland
As part of the Repak Members' Plastic Pledge Aldi are working on simplifying polymer usage and eliminating non-recyclable components in their packaging. Since 2019, Aldi have moved 930 tonnes of non-recyclable packaging to recyclable and removed 2,150 tonnes of plastic.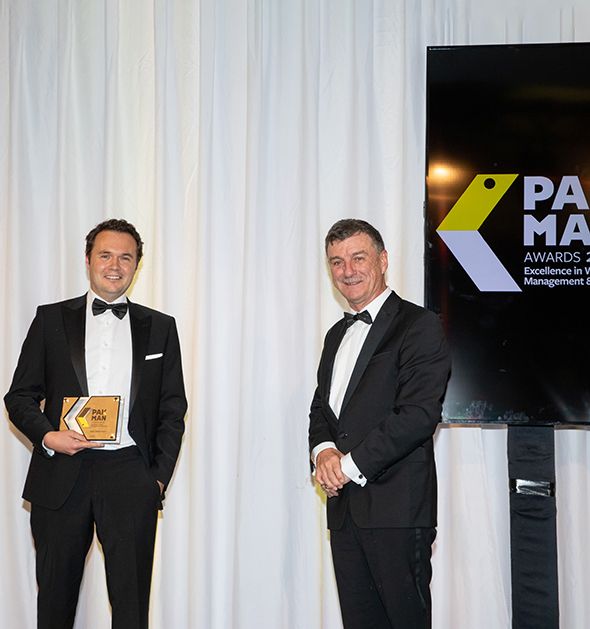 Gold Plastic Pledge Award - Coca-Cola HBC Ireland and Northern Ireland
Coca Cola are prioritising sustainability, in 2020 they moved to a lighter 19.9g bottle for their on-the-go soft drinks portfolio. By the end of 2020, light weighting initiatives reduced plastic use by 1,000 tonnes annually.
View entry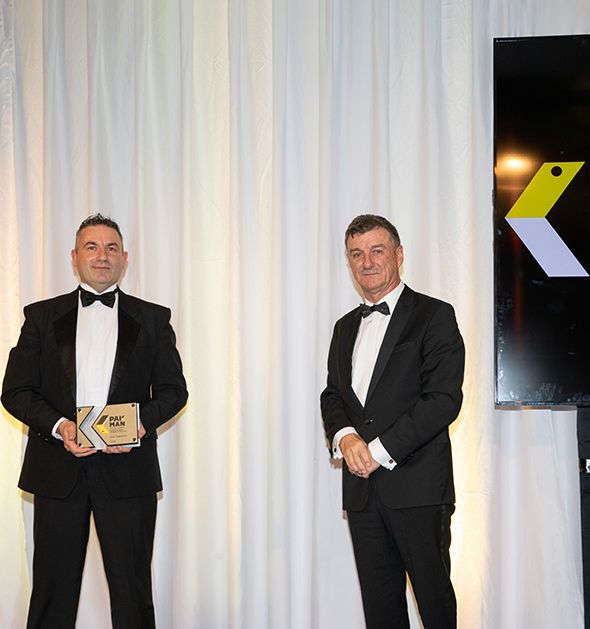 Gold Plastic Pledge Award - Lidl Ireland and Northern Ireland
Lidl and Northern Ireland are proud members of the Repak Members' Plastic Pledge. In 2021 Lidl rolled out paper-based trays across their steak range using 75% less plastic and removed over 200 million pieces of single-use plastic from our range annually.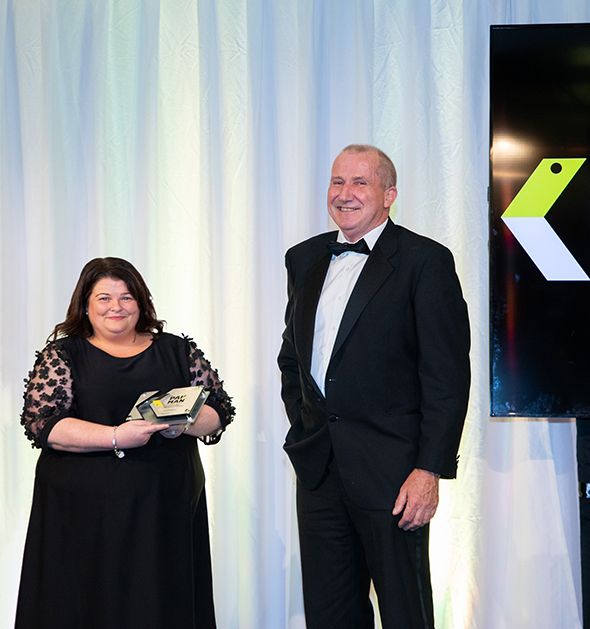 Tyre Champion
Ulster Tyres are Ireland's largest distributors of passenger car tyres to the specialist tyre retail trade, the car dealership sector and the consumer retail market. The judging panel recognised the extensive work done by Ulster Tyres in putting recycling at the forefront of operations for both tyres and business practices. Ulster Tyres actively encourage and promote tyre safety through communications, They also utilise the support of Repak ELT and their membership in ensuring the correct disposal of waste is adhered to.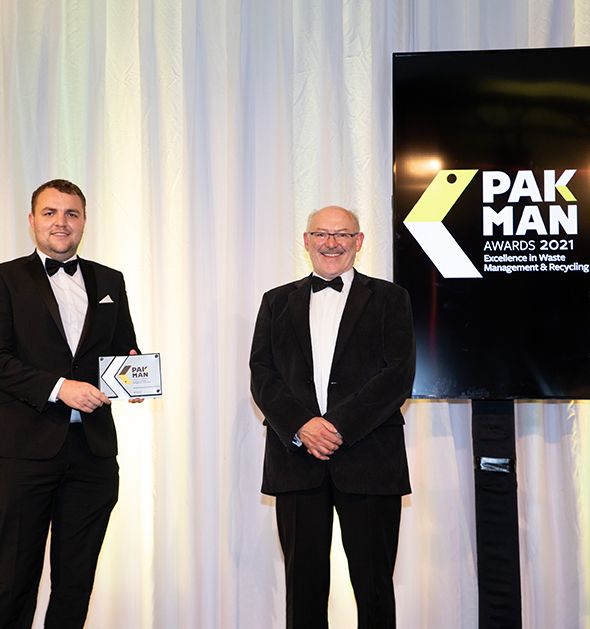 Waste Prevention Business Award
At Good Fish Processing sustainability is a key pillar of the company's ethos and vision, with a strong commitment to working with staff, suppliers, customers and stakeholders to protect natural resources and reducing environmental impact. Good Fish Processing has implemented a sustainability policy and is committed to meeting the needs of their customers and consumers in an environmentally sound and sustainable manner.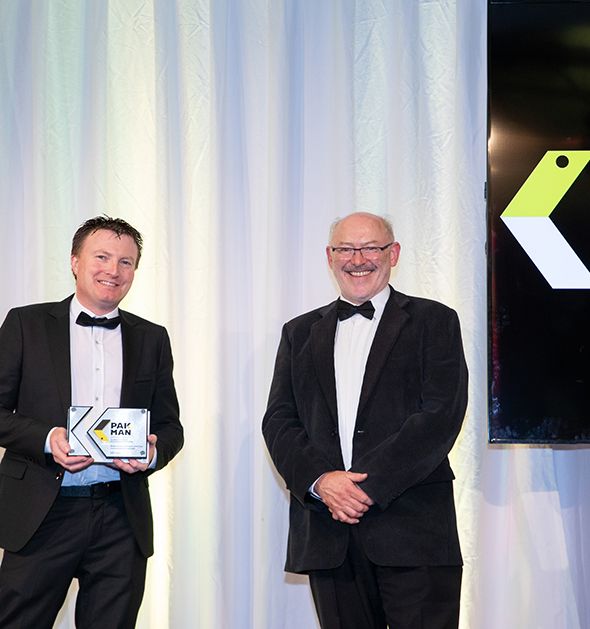 Waste Recovery Operator Of The Year – Commercial and Household
Clean Ireland Recycling is one of the largest waste management service providers in Irelands Mid-West; servicing customers for over 30 years. To further enhance focus on customer education, Clean Ireland Recycling introduced the Waste Warrior team, which actively work with new and existing customers in providing advice on how to reduce waste. The company reinvented their commercial waste collection offering to meet the changing service expectations to accommodate both SMEs and large organisations.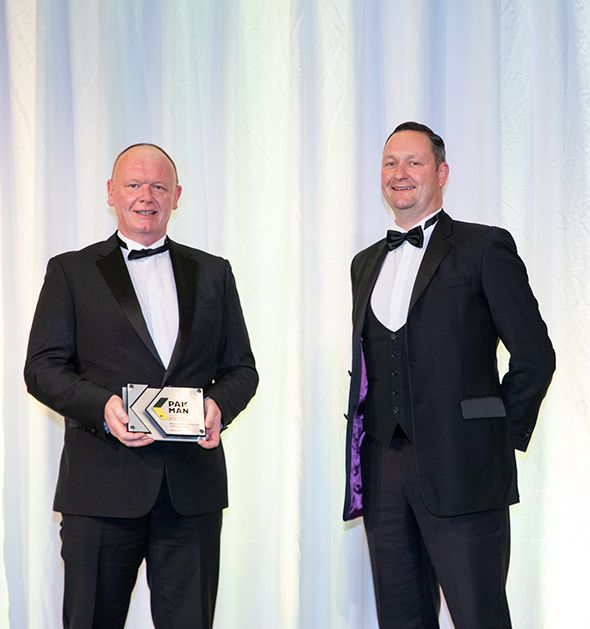 Waste Recycling and Recovery Facility Of The Year
Irish Packaging Recycling (I.P.R) is the largest recycling operations in Ireland and is part of Beauparc, a diverse group of companies that includes power generation, power sales, resource recovery and recycling. In 2020, I.P.R completed a €2M upgrade to their plastics and metals sorting line resulting in more than 2,500 tonnes of additional plastics and aluminium recovered per year from this one investment. In August 2021 I.P.R were successful in their planning application to build a PET flake/wash/extrusion facility in Portlaoise and they hope to open this state-of-the-art plant in 2022.
View entry