2020 Pakman Plastic Pledge Award Shortlist Announced
We are delighted to announce the shortlist nominees for the Pakman Plastic Pledge Award 2020. Due to the impact of Covid 19 on businesses, the Plastic Pledge Category was the only category of the Pakman Awards to go ahead this year.
13 Repak Members have been shortlisted and are in with a chance of winning a Gold, Silver or Bronze level award for their work to date in implementing Plastic Pledge commitments. The overall entry will receive the prestigious honour of The Overall Pakman Award. You can view the shortlist by watching the video below or you will find it on our Pakman social media channels on Facebook, Twitter and LinkedIn.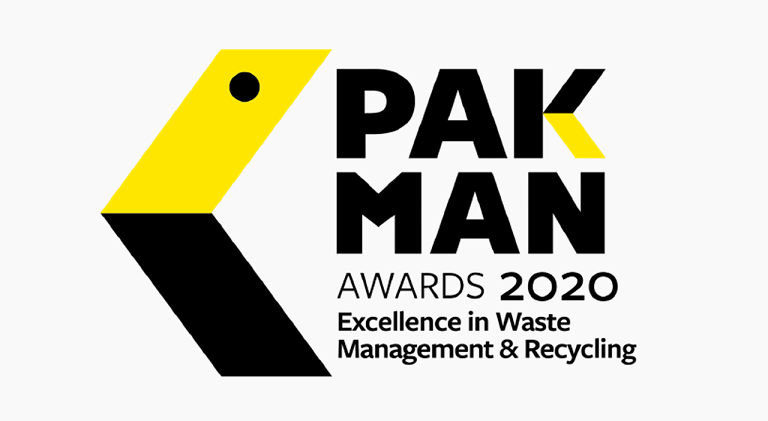 The awards will take place via a live and interactive webinar awards ceremony on the 9th of December. This year's awards will be hosted by Anna Geary, with special guest Eamon Ryan TD, Minister for Environment, Climate and Communications and Minister for Transport.
Learn more about the Repak Members' Plastic Pledge and sign up today!